Specialty Work
Commercial & Churches
Call Us Today!
Entrance Canopies are our specialty and make up about 50% of our business. These canopies are true custom canopies. Every part is custom fabricated and powder coated before it arrives at the customers business or jobsite.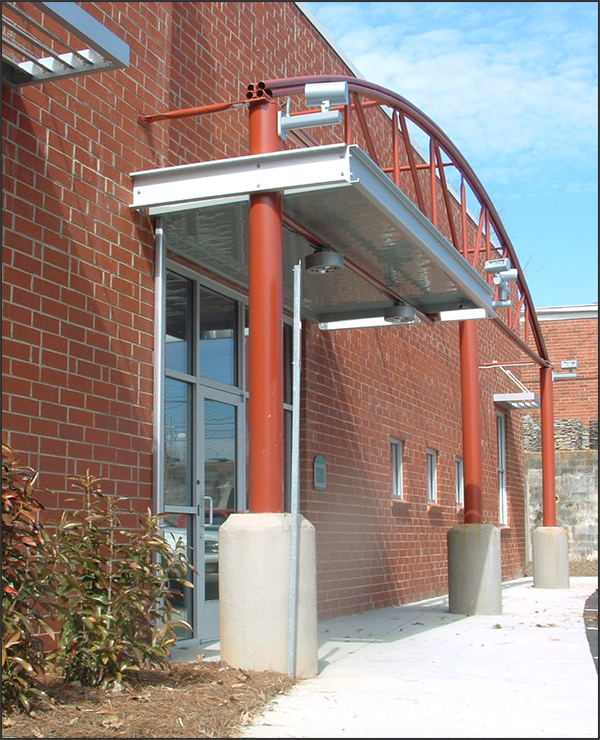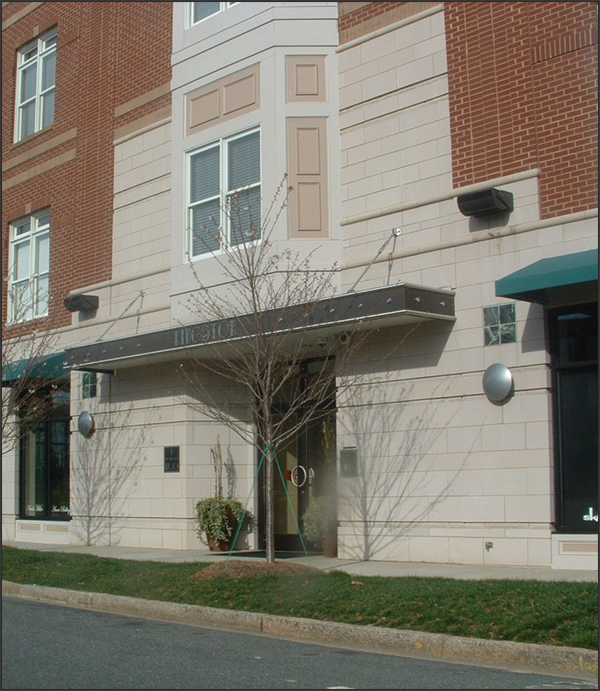 These are canopies that we designed, engineered, manufactured and installed.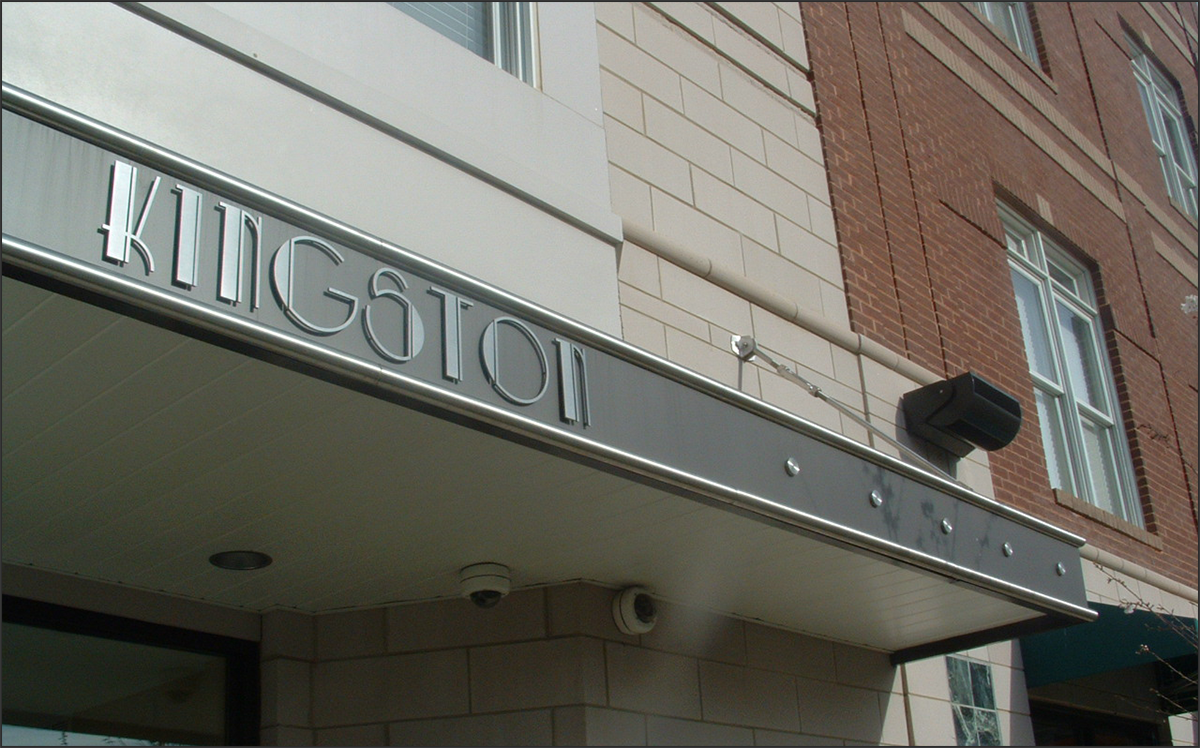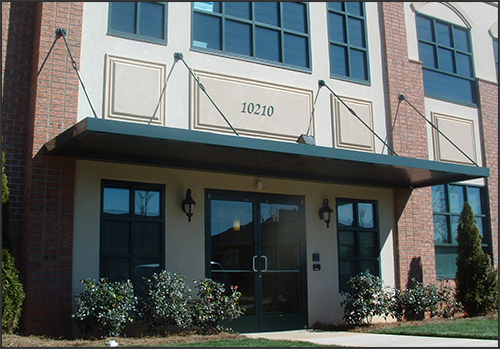 Custom designs offer a huge range of possibilities for your entrance.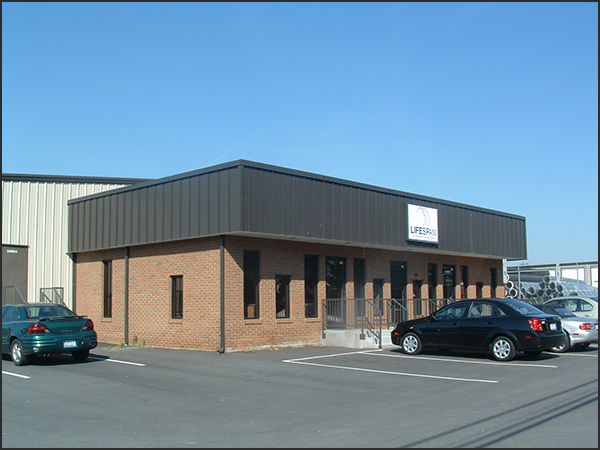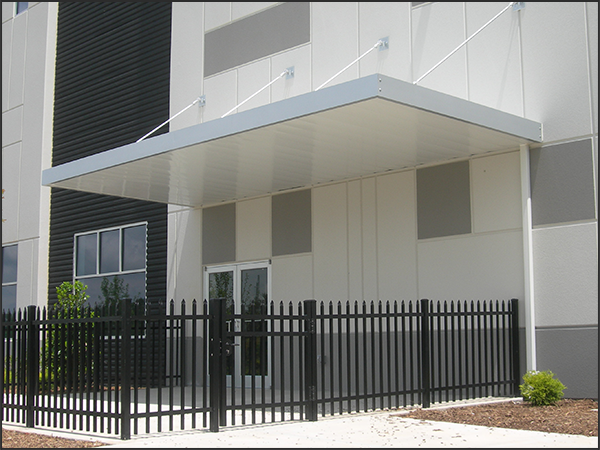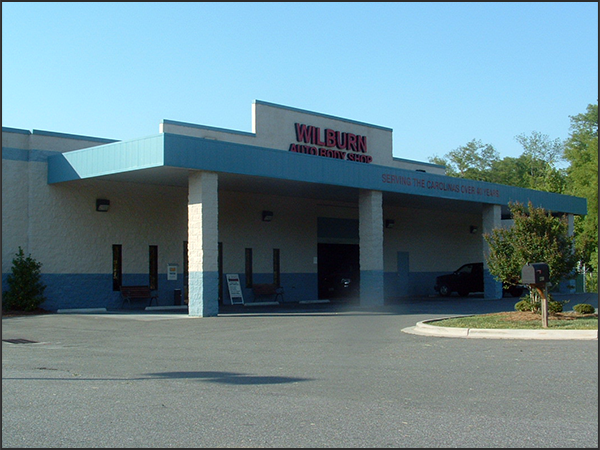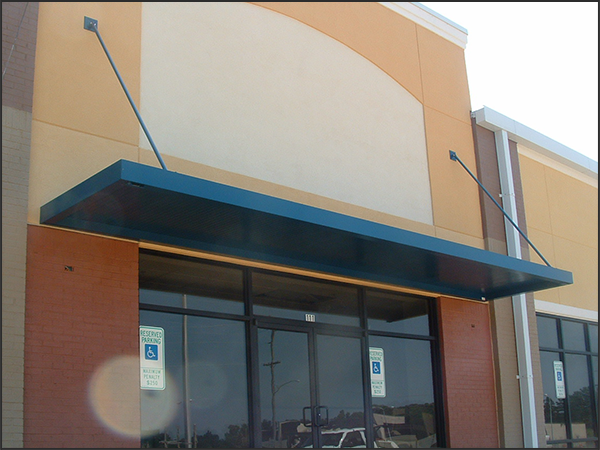 Carolina Canopies
Providing canopies for the southeast. Our process goes from design to installation.