Specialty Work
Commercial & Churches
Call Us Today!
Churches are also a big part of our business. We specialize in Drop-Off Canopies so church members can drop off passengers when the weather is and issue. We also can install Walk-Way Canopies between buildings that may have an open sidewalk.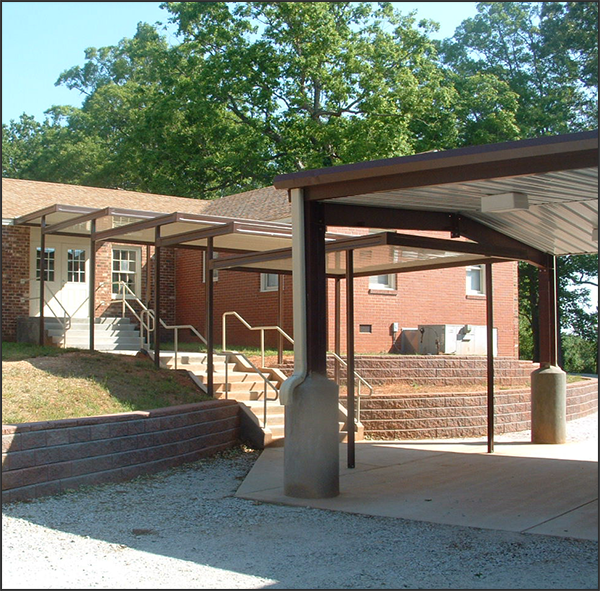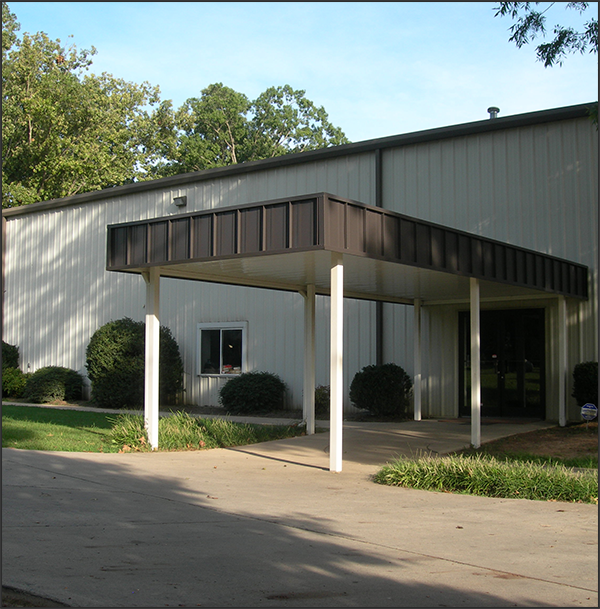 Canopies are a great investment for Churches and members get great use of them.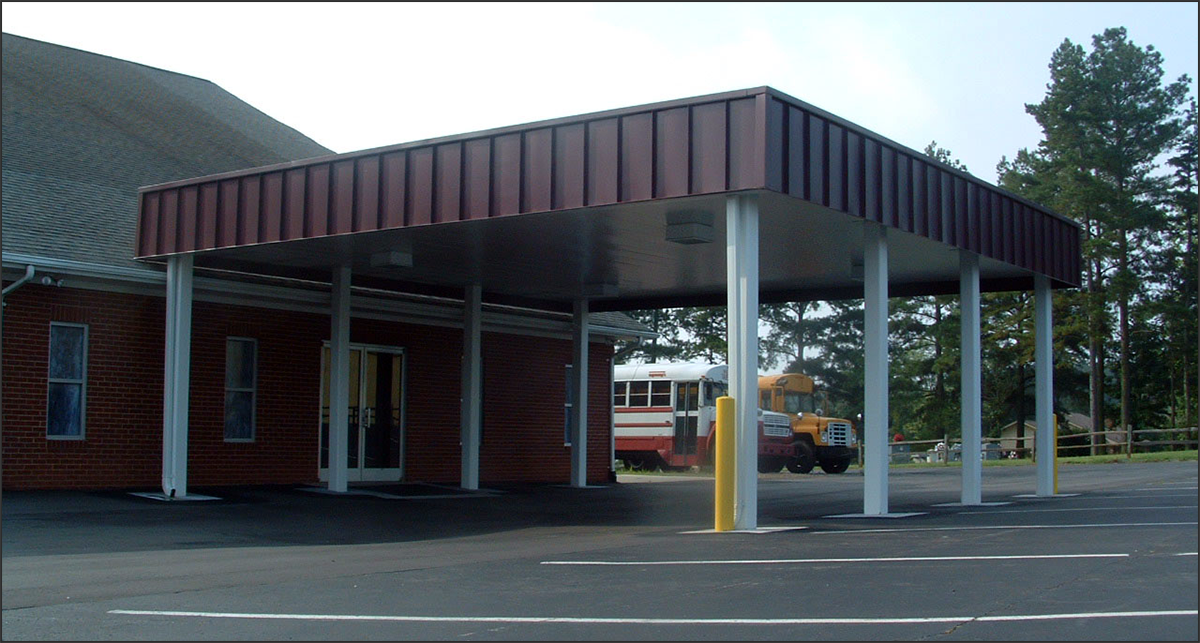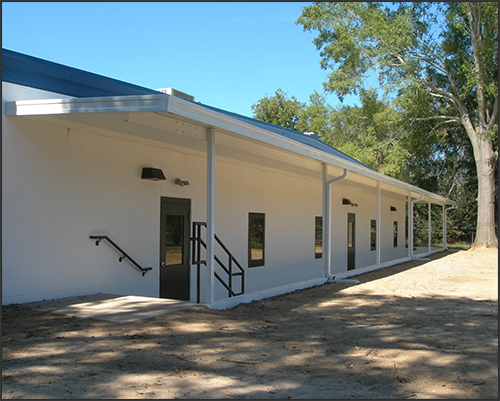 Ideal for Classroom Entrances
Church classroom canopies help keep entrance areas dry.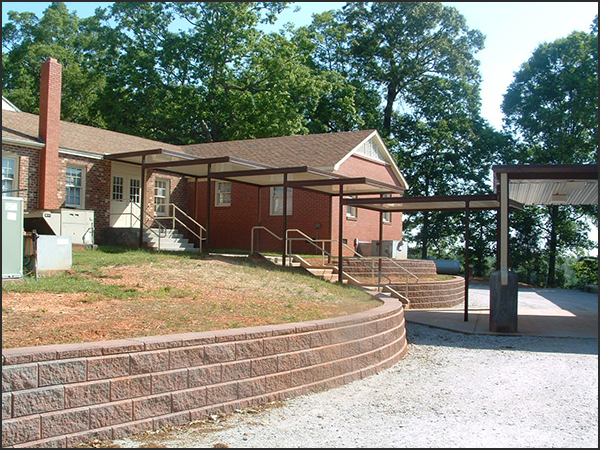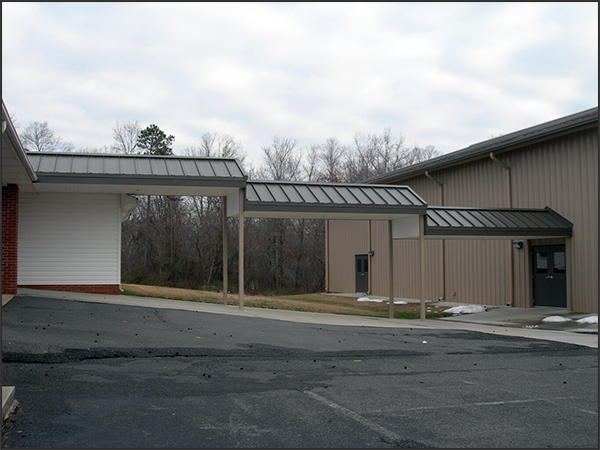 Carolina Canopies
Providing canopies for the southeast. Our process goes from design to installation.