Specialty Work
Commercial & Churches
Call Us Today!
Carolina Canopies designs and installs commercial and industrial loading dock canopies.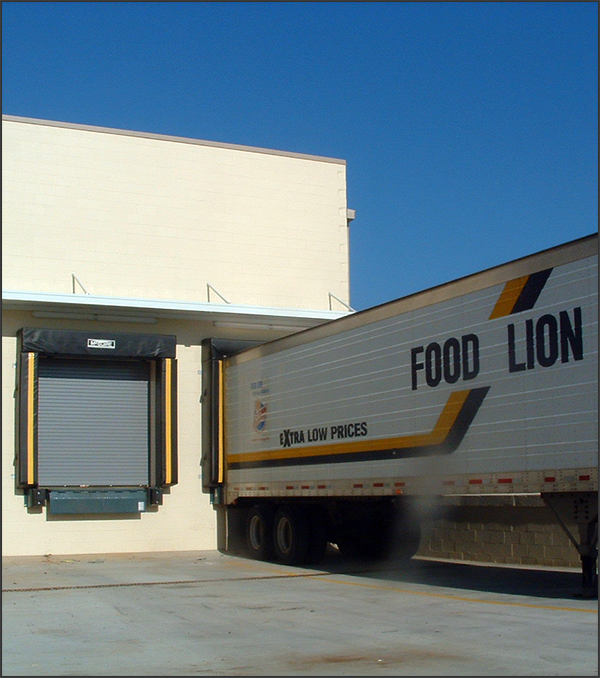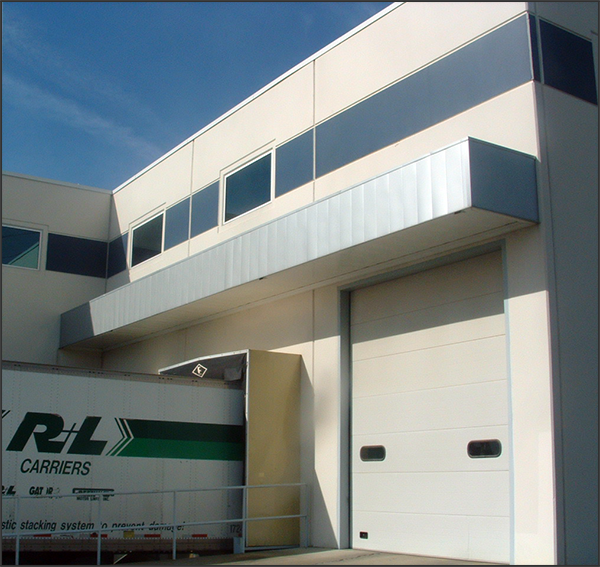 Ideal to Cover Dock Doors
Keep loading dock areas covered to protect against the elements.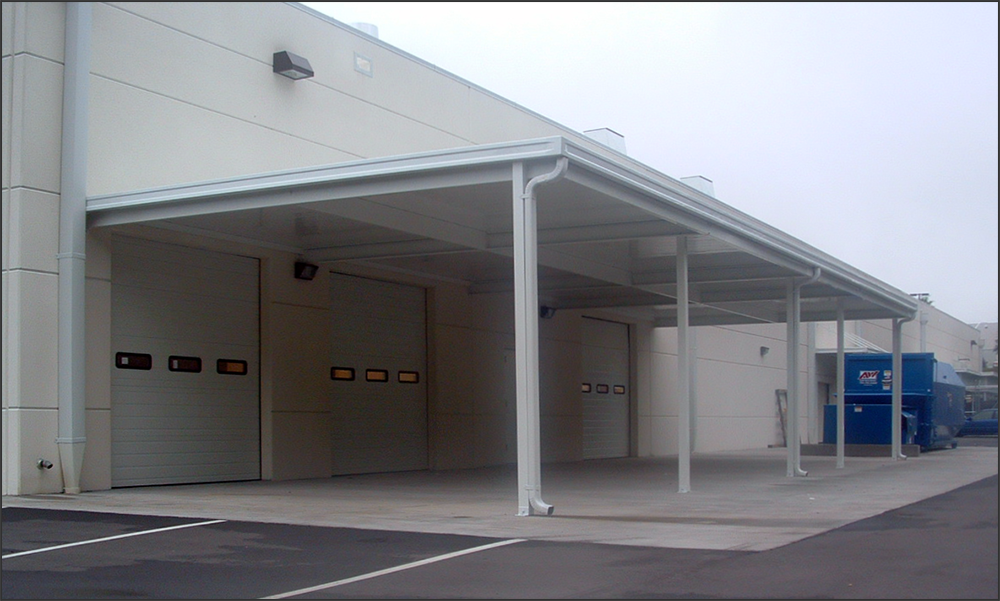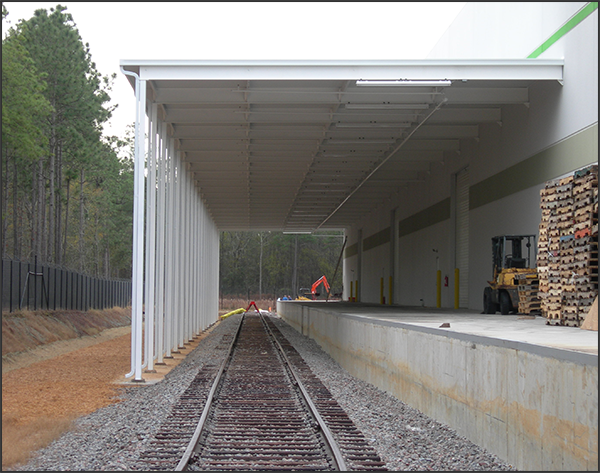 Specialty Loading Dock Canopies
Loading dock canopies have a wide range of uses. This long canopy can cover multiple rail cars beside a warehouse.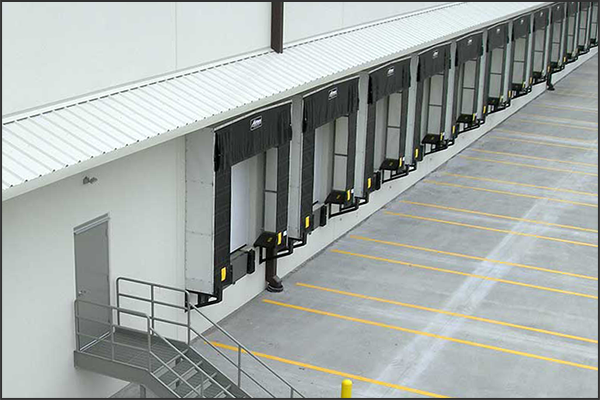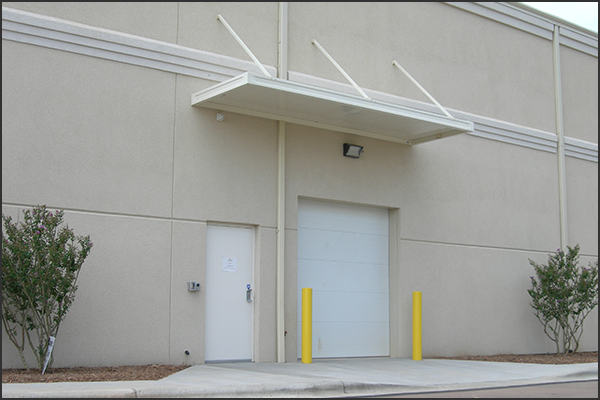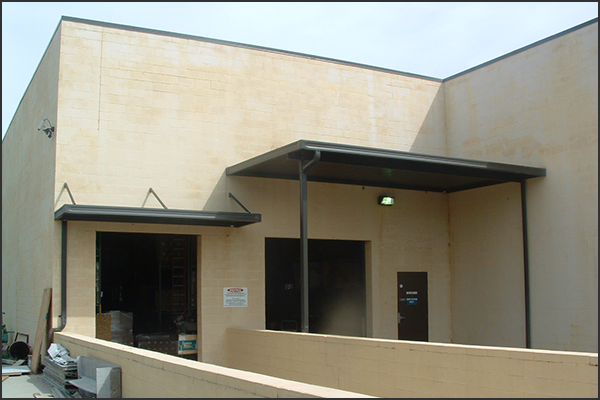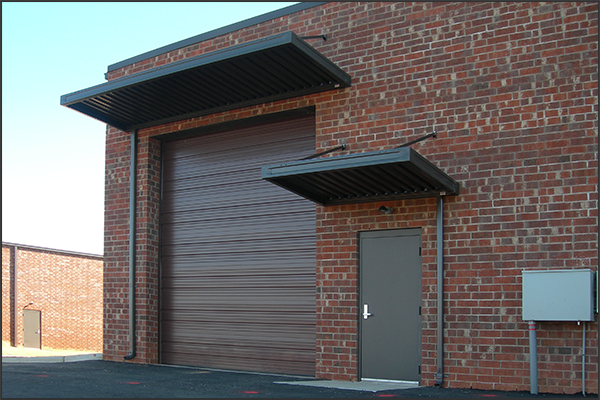 Carolina Canopies
Providing canopies for the southeast. Our process goes from design to installation.